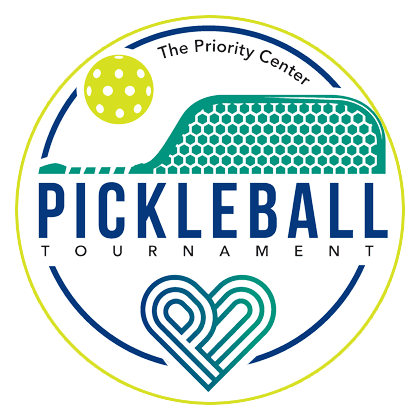 The mission of The Priority Center is to deliver life-changing programs to assist people in crisis by giving them the support necessary to end the generation cycle of trauma - including child abuse and neglect. The goal of our programs is to meet specific community needs and to work with each family's or individual's needs to serve those in need, reach those who we engage in our work and teach those who we cannot directly serve.
With the support of corporations like yours, The Priority Center had the privilege of serving over 6,000 children and families throughout Orange County. This past year our incredible staff provided nearly 13,000 home and telehealth visits to 2,750 individuals/families and administered 4,936 hours of mental health therapy and counseling, reaching over 1,100 people. However, there are still many more children and families who need our help.
Our 3rd Annual Summer Sizzle Pickleball Tournament has an important focus and goal this year: to raise funding for our 8 life-changing programs. You and your company can play an important role in helping us meet this goal by making a donation today.